Once again, an overwhelming majority of school districts in New York passed their annual budgets this week. While 10 failed this year – a few more than last year – 99% of budgets were approved.
"It's obviously a great vote of confidence for our schools," said David Albert, chief communications and marketing officer for the New York State School Boards Association. "They've put together some great budgets this year that will be good for kids."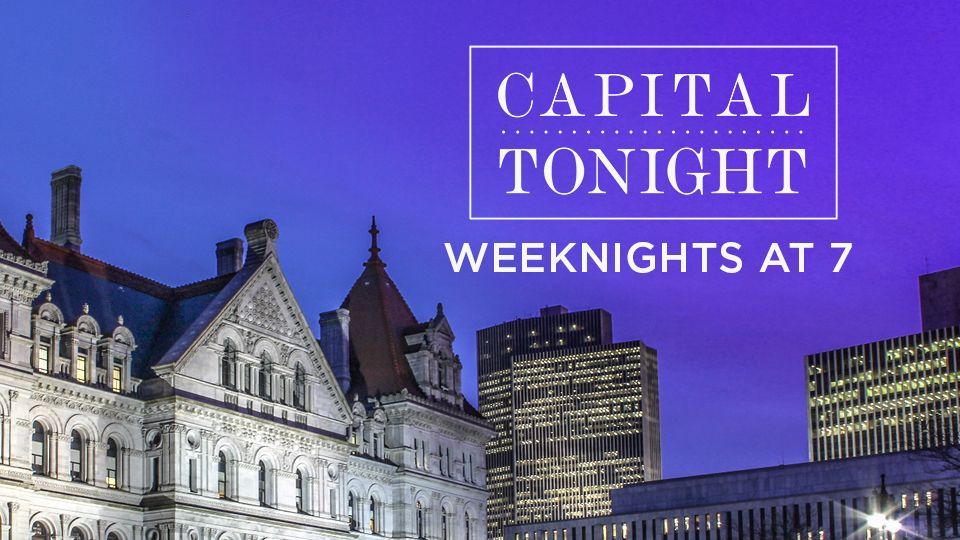 Most districts requested modest tax increases. The statewide average tax levy this year was 2.17%. One reason for those modest requests? The state's record-breaking investment in education. School aid was increased by $3 billion, the highest level of state support in history.
School board elections were also relatively quiet: the cultural issues facing schools in other states around parental rights, the teaching of systemic racism and books from the LGBTQ perspective appear to have largely bypassed New York state, though Western New York did see "increased 'parental rights' rhetoric among candidates," according to WXXI.
According to Albert, this year's school board races were much quieter than last year's.
"Last year, we saw many more candidates vying for school board seats compared to this year. This was a kind of return to normal year, so to speak. Last year there was a fatigue or hangover if you will from the pandemic where there was a lot of issues that were playing out in school board races," Albert said.
Last year, according to Albert, some parents were angry about masking and remote learning policies as well as issues with the curriculum.
"This year, not so much," he said. "We didn't see the kind of slate of candidates that identify themselves as parents' rights candidates really as much this year by any stretch as we did last year."