Just over 24 hours after polls closed on Election Day 2023, the Republican candidates for president hit the debate stage in an effort to stand out from the pack and secure the nomination.
Bill O'Reilly, partner at The November Team, told Capital Tonight the two candidates that "stood out" were former United Nations Ambassador Nikki Haley and Florida Gov. Ron DeSantis.
Haley, the former U.N. ambassador and South Carolina governor, has been polling behind former President Donald Trump and DeSantis, according to the RealClear Politics averages. O'Reilly argues her performance on the debate stage showed she was "confident" and "ready for primetime."
Since joining the race, DeSantis has consistently placed second place behind the former president. DeSantis is averaging about 14 points in the polls, according to RealClear Politics. While commending his performance on the debate stage, O'Reilly said the Florida governor needs to "delineate himself from Trump."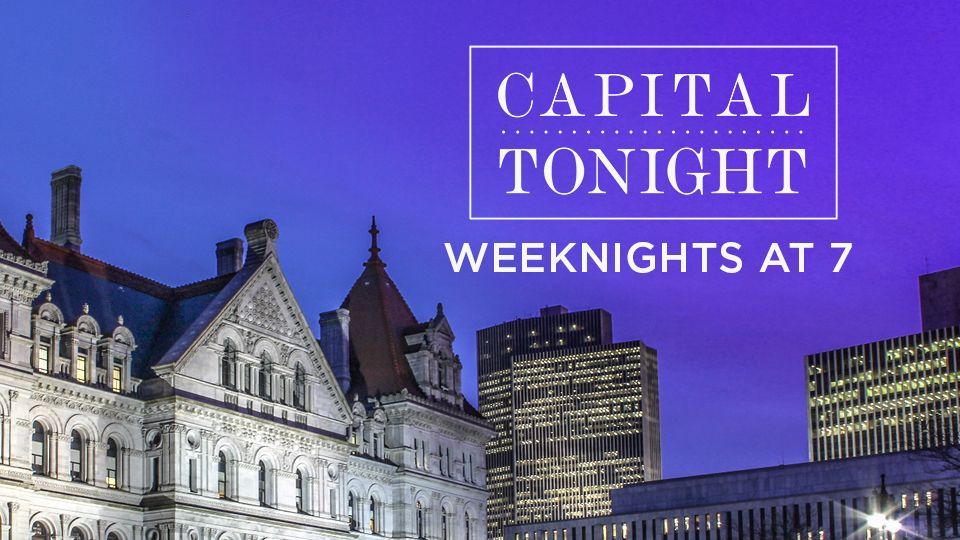 While Trump was not on the debate stage, O'Reilly said some candidates have tried to mimic the former president's look of a blue suit and bold red tie, including businessman Vivek Ramaswamy, who O'Reilly calls "an irritant on stage."
The former president, while not appearing at any of the debates in this primary contest, still remains in first position as he averages 58.5% support in the RealClear Politics averages. O'Reilly said while he would rather see the former president on the stage, he believes "politically, it's the right decision."
While the 2024 general election is over 360 days away, the GOP nominating contests kick off in Iowa on Jan. 15, 2024, less than 70 days away.