Before the ink was dry on a series of 10 election reforms signed into law by Gov. Kathy Hochul on Wednesday, Republicans – including U.S. Rep. Elise Stefanik – filed a lawsuit arguing that one of the reforms, which expands the use of mail-in balloting during the early voting period "reverses the will of the people."
That's a reference to a 2021 ballot question expanding absentee voting that voters defeated by a margin of 55-45%.
But according to bill sponsor state Senate Deputy Majority Leader Mike Gianaris , the bill in question, the so-called "Early Mail Voting Act," is distinct from the question on the ballot in 2021.
"We're not expanding absentee voting. We're allowing people to vote by mail during the early voting period," Gianaris told Capital Tonight. "The Constitution is very clear that the Legislature gets to determine the methods of voting."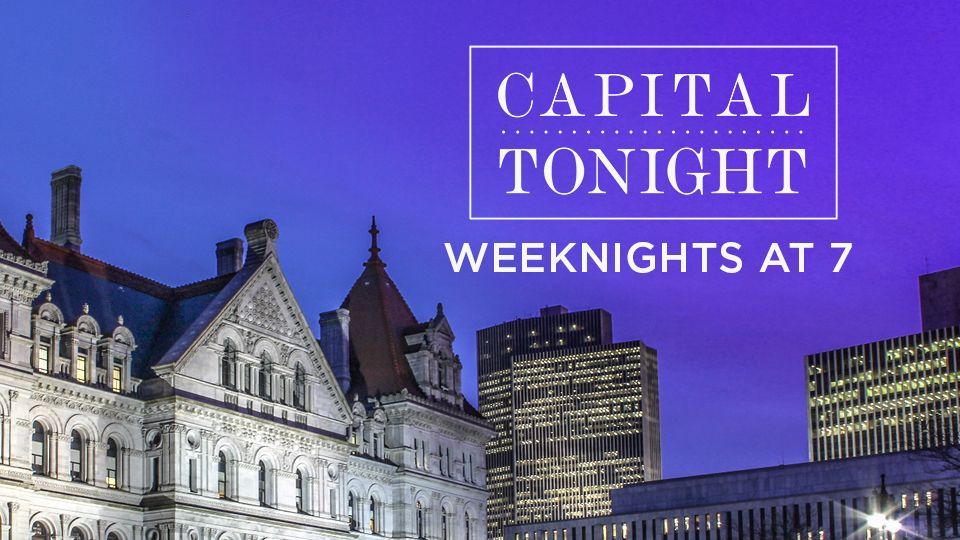 The absentee process deals with people who may be absent or unavailable to get to the polls on Election Day. The statute signed into law by Hochul relates to a method of early voting.
"What we're saying is that, as a method of early voting, which we now have in this state, you can go show up at the polls on any of those given early days, or you can vote by mail if you choose to," explained Gianaris.
It's a distinction top Republicans haven't addressed.
"…Democrats in the Legislature have devised a strategy out of thin air to force unregulated mass mail-in ballots with no safeguards," Stefanik wrote in an op-ed in the New York Post. "Hochul just signed a new law to eliminate basic absentee ballot safeguards, throwing open the doors to chaos in our election system."
According to the Brookings Institution, there have been a handful of cases of voter fraud caused by absentee balloting, but it's all been localized. Brookings also points out that, for years, military personnel have voted by absentee ballot with virtually no issues.