New York state has a long to-do list to meet its aggressive climate goals. Under the umbrella of education, the state is required to ensure that all new school buses sold in the state be zero-emission by 2027 and all school buses on the road be zero-emission by 2035.
To assist school districts with the monumental task of transitioning to all electric school buses, the New York State Energy Research and Development Authority (NYSERDA) released a roadmap this month which outlines costs, procurement measures, fleet planning options and much more.
Capital Tonight discussed financing the new fleet of buses with Adam Ruder, NYSERDA's clean transportation director, who said that while some diesel buses will be retrofitted (repowered), most buses will be purchased new.
"We think most electric school buses will be purchased new, and typically, school buses have a lifespan of eight to 10 years in New York state… so there actually is time to turn over the entire fleet before 2035," Ruder said.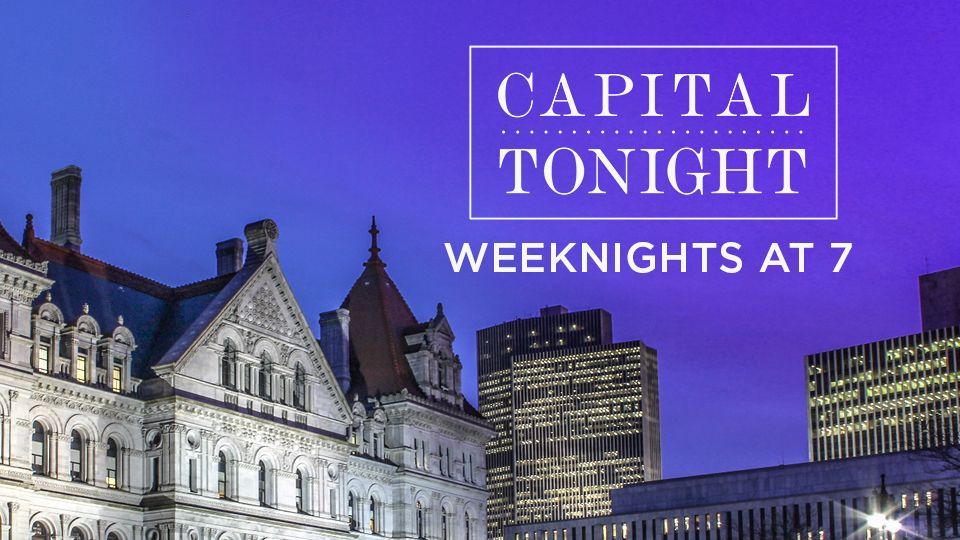 To assist school districts in purchasing the new vehicles (which can cost between $250,000 and $400,000, not including electric charging infrastructure), the state is making $500 million of Environmental Bond Act money available.
According to Ruder, that funding will be in addition to traditional Transportation Aid.
"Schools will still be able to get their Transportation Aid. The Transportation Aid rules have been extended to charging stations as well, so the State Education Department will cover a portion of the cost of the charging as well as the buses. They understand that that's really part of the package," Ruder said. "This [Bond Act funding] is another option on top of that, as well as federal money."
While Ruder explained there has been a lot of engagement on this issue with the education sector, it's clear that the transition to zero-emission buses will be a heavy lift and districts will need significant help.
"Our school districts are working hard to embrace the move to zero-emission buses, but we recognize the many logistical and financial challenges the transition presents," said Brian Fessler, governmental relations director of the New York School Boards Association. "We look forward to continuing to work with NYSERDA and other state partners to support our school districts in this endeavor."