It was a good New York budget for environmental advocates.
According to Liz Moran, New York public advocate at Earthjustice, the spending plan "exceeded expectations" by attacking greenhouse gas emissions (GHG) from buildings.
"The building sector in New York state is our largest source of greenhouse gas emissions, our largest source of climate pollution in the state," Moran told Capital Tonight. "It's really important to tackle those emissions not only to meet New York's climate law mandates, but also to send an important message out to the nation."
The Climate Leadership and Community Protection Act (CLCPA) mandates the state to achieve net-zero GHG by 2050.
Because the state's building sector emits more GHG than any other state in the nation, it was critical that lawmakers begin tackling this sector in this budget. And they did, with three separate bills.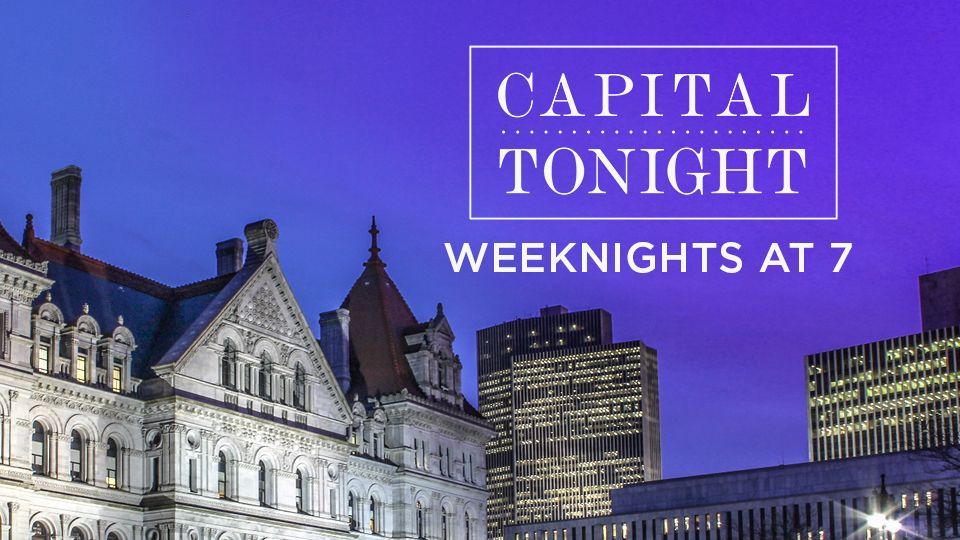 "The All-Electric Buildings Act" requires that newly constructed buildings under seven stories have electric stoves, heat and hot water starting in 2026. It also requires all remaining new construction to have electric stoves, heat and hot water by 2029.
It will not affect homes or buildings that have already been built, so in spite of the rhetoric, homes that have gas stoves will not be affected by the law.
"The state is not coming for your gas stove," Moran said.
"The Build Public Renewables Act" will authorize the New York Power Authority (NYPA) to start developing more renewables.
"And critically, it also directs the New York Power Authority to shut down dirty fossil fuels, known as peaker plants, by 2030," Moran explained.
This provision was strenuously opposed by the Independent Power Producers of New York, Inc (IPPNY) which represents both natural gas and renewable companies.
IPPNY's President & CEO Gavin J. Donohue told Capital Tonight that the private sector has successfully reduced emissions over the past two decades while maintaining the grid's reliability at affordable costs.
"It is essential that any role that NYPA performs be done in a transparent way that protects NYPA's ratepayers from increased costs and does not impact the ability of private sector companies to continue to successfully make investments in existing and new technologies to reach New York's clean energy goals," Donohue said. "There is no shortage of projects from IPPNY's members and the private sector in New York, and NYPA should only fill in gaps, if there are any, that are demonstrated to be necessary to meet the CLCPA's targets."
The final provision in the budget that will address greenhouse gas emissions from buildings is the "Decarbonization of State-Owned Facilities Act." Moran said the new law will direct NYSERDA to establish decarbonization action plans for 15 of the highest-emitting state-owned facilities in New York, including the Harriman Office Campus, the Empire State Plaza and several SUNY campuses.
"It gives NYSERDA some authority to look into Thermal Energy Networks (TENs) for these facilities," Moran said. "It's a really exciting technology."
TENs is a method of connecting geothermal energy to multiple large buildings at once.