In a wide-ranging conversation, former U.S. Rep. Lee Zeldin, the 2022 Republican candidate for New York governor, spoke with Capital Tonight about the possibility of redrawing congressional maps before 2024, Gov. Kathy Hochul's efforts to roll back bail reforms and his 2022 campaign to unseat her.
"We gave it max effort, so no regret. Nineteen months. We were all in, all day, every day," Zeldin recalled. "I remember challenging myself, well-aware of what they call the Full Schumer, of getting to every county in the state once in the calendar year. So in the first six months, we got to all of New York's 62 counties, twice."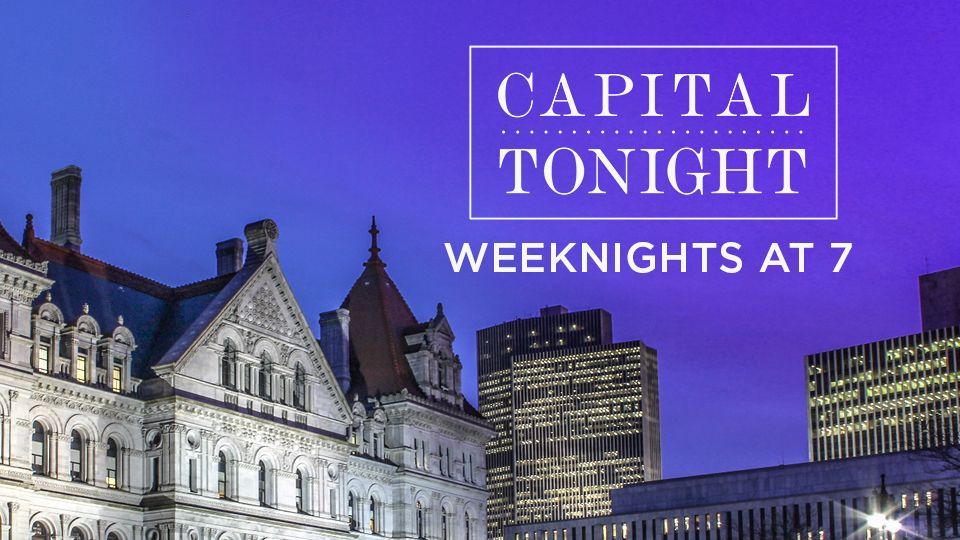 Sounding very much like the candidate he was, Zeldin mentioned the New Yorkers who are leaving the state because of issues linked to affordability. But when asked, he said he's not planning on running for office anytime soon.
"We'll see. My focus has been to help out local candidates across the state," Zeldin said, urging New Yorkers to vote in the upcoming local elections.
While he didn't rule out a run against U.S. Sen. Kirstin Gillibrand, who's up for reelection in 2024, he didn't sound too keen on it either. He knows pundits are speculating about a possible matchup.
"You know what's so crazy about that? The talk started because Senator Gillibrand kept talking about me running against her," he said. "I'm not giving it any thought."
Yet, he acknowledged it would be tough to run against an incumbent Democrat in a state like New York during a presidential election year (giving rise to the possibility of another go against Kathy Hochul in 2026).
"As far as analyzing the Senate race in 2024, we'll see how everything shapes up in the coming months," he concluded.
Meanwhile, Zeldin's PAC, "Leadership America Needs," is raising money to help reelect New York's new class of Republican House members. When asked about the possibility of new congressional maps being approved by a newly installed state Court of Appeals before the 2024 election, he called the move "a hyper-partisan power grab."
"This is something that New York voters have had the opportunity, statewide, public referendums to be able to vote on how they want the process to function, and it's not the way the process functioned in creating these new maps," he said, referring to a 2014 constitutional amendment.
Regarding a separate lawsuit filed by a Republican operative to quash a Board of Elections' subpoena, Zeldin emailed following statement to Capital Tonight:
"This is entirely about a partisan Democrat political appointee at the State Board of Elections trying to manufacture a frivolous headline in the days leading up to the November 2022 election. That is all this was ever about. The Democrats were trying to drag Kathy Hochul across the finish line in first by lying about their made up, ridiculous tin foil hat conspiracy theory that was false."
The Board of Elections is seeking information about whether a PAC that helped fund Zeldin's election in 2022 coordinated with the Zeldin campaign.
Regarding the emerging state budget deal, Zeldin isn't impressed with Hochul's attempts to roll back bail.
"New York is the only state going into this budget process that does not give judges the discretion to weigh dangerousness. Coming out of this budget process, New York is the only state in the country that does not give judges discretion to weigh dangerousness," he said.
In the emerging budget, it appears that Hochul successfully eliminated the bail law's least restrictive standard. Additionally, judges in the state will have greater discretion to hold repeat and serious offenders before trial.