Gov. Kathy Hochul's marquee budget proposal was her New York Housing Compact, which would have created 800,000 housing units over 10 years. It was an ambitious plan that would have required each municipality in the state to meet certain growth metrics, but it never got off the ground.
The reason, according to state Assemblymember Linda Rosenthal, chair of the Assembly Housing Committee, is that the plan was missing some key elements.
"I would say that, perhaps, the governor needs to broaden her view of housing and include tenants in the mix," Rosenthal said.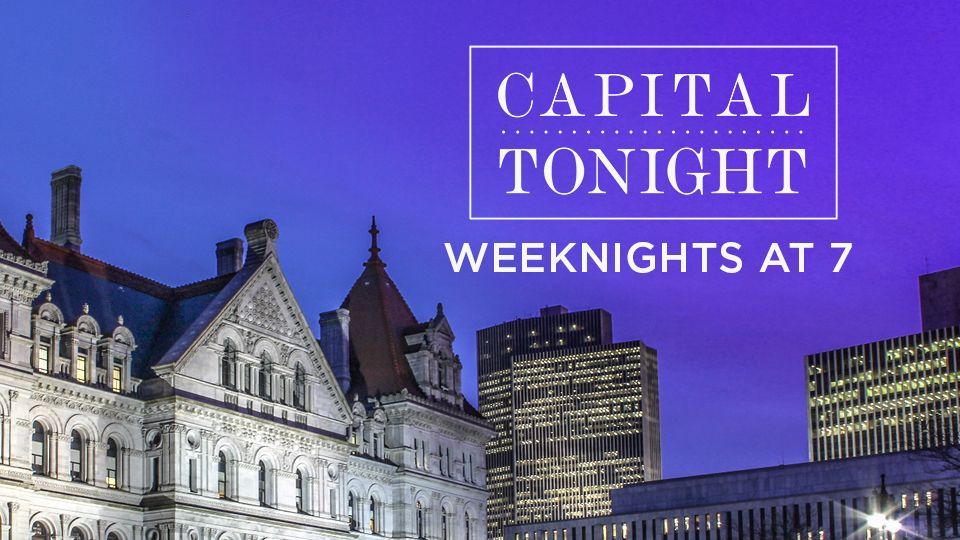 Lawmakers, including Rosenthal, are interested in more collaboration and discussion on the issue of housing before inking any deal with the governor.
"It can't just be done by edict," Rosenthal said.
In the five weeks left of the legislative session, the assemblymember said she is eager to negotiate with the governor on both housing and tenant protections – but they must go hand-in-hand.
"Everything she put on the table we can talk about, but we also have to put on the table tenant protections like Good Cause Eviction," Rosenthal told Capital Tonight.