The New York state budget is 26 days late. The reason, according to several lawmakers, is that Gov. Kathy Hochul packed her executive budget proposal full of policies, like her Housing Compact, bail reform, charter schools and the minimum wage — and each issue is taking time to negotiate.
This isn't unusual; former Gov. Andrew Cuomo did the same thing.
But according to Ken Girardin, a fellow at the Empire Center for Public Policy, lawmakers don't need to sit passively by while a governor advocates for a policy wish list.
Constitutionally, it's just not necessary.
"They don't have to vote on any of the Article 7 language that the governor has sent," he told Capital Tonight.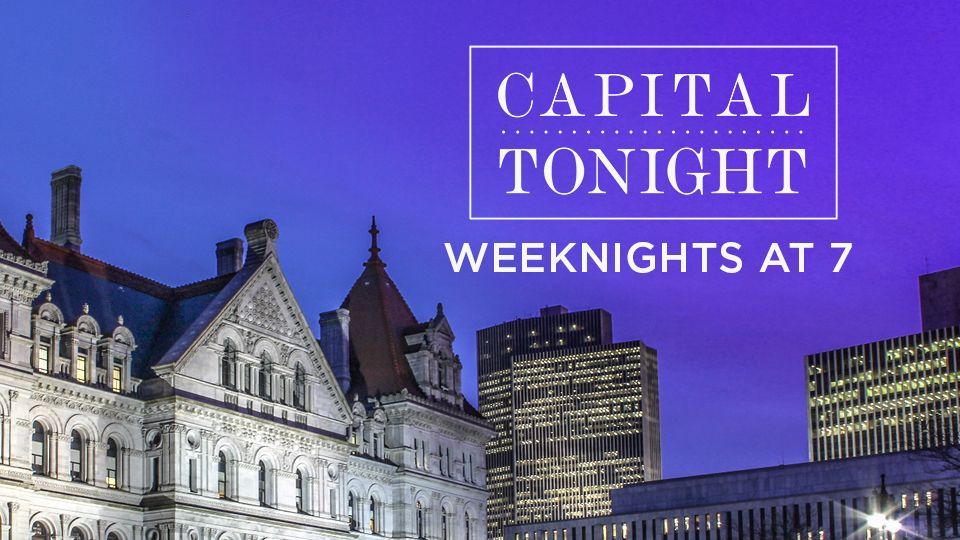 When the list of policies that the governor wants to spend money on gets sent to the Legislature, Article 7 bills come with them. These are bills that tweak state law in ways that are necessary to implement the policies.
"For instance, if the state is creating a new program, there might be an appropriation for that money and then Article 7 language ordering a state agency to administer the program," Girardin explained. "These are typically very closely aligned with individual appropriations so they shouldn't be particularly controversial."
But recent governors have included Article 7 language not tied to the budget – issues that include Gov. Hochul's ambitious proposal to build 800,000 new units of housing over 10 years.
"The good news for the Legislature is there is nothing forcing them to vote on any of (these issues)," Girardin explained.
The budget process begins with the governor proposing appropriations. That's followed by the Legislature either approving those appropriations as is, reducing the amounts, or striking them entirely.
"If there's money that the Legislature does want to add to the budget, they can do that, but they risk having the governor issue a line-item veto," explained Girardin.
Of course, with supermajorities in both houses, the Senate and Assembly may choose to override the governor's veto.
"They, at least in theory, have all the necessary votes that they need to override any line-item vetoes, or frankly, on stand-alone bills to override any vetoes that the governor might issue," said Girardin.
He continued.
"The real sticking point here is that the Legislature wants to get some goodies through the budget process. And it's a great time to get your goodies."