Because of falling enrollment and other issues, Gov. Kathy Hochul is urging tuition hikes at SUNY campuses in her executive budget.
She's proposed 6% tuition increases at the state's large research facilities in Albany, Binghamton, Buffalo and Stony Brook, as well as lower increases at SUNY's other campuses. The hikes would be in effect for five consecutive years, allowing in-state tuition at flagship campuses to increase by 30%, if approved by the Legislature.
Additionally, Hochul is calling for $270 million in new funding for SUNY and CUNY.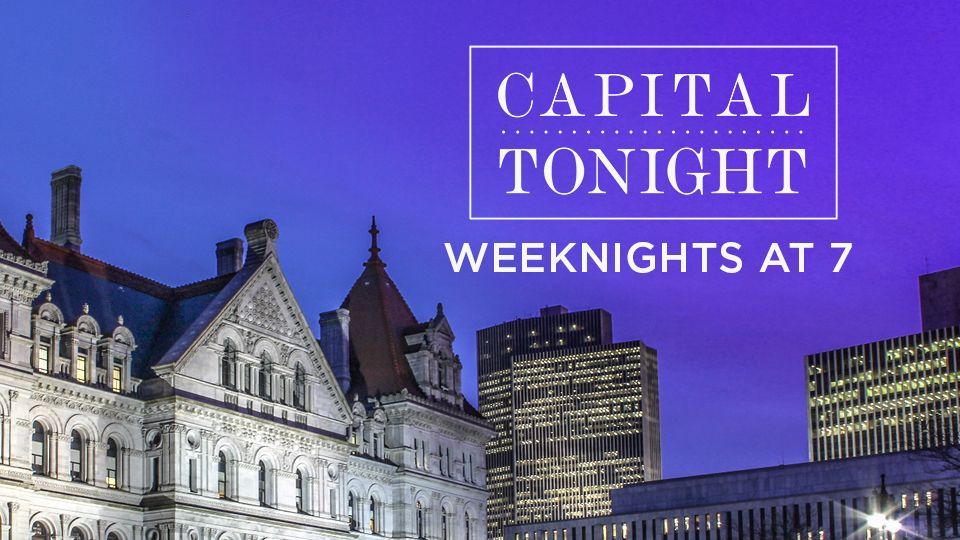 Both the Assembly and Senate add millions more in operating aid for SUNY and CUNY, but have rejected the governor's proposed tuition hikes.
"[State Senate Higher Education Chair) Sen. Stavisky and I are both on the same page in trying to make this the year of higher ed," said chair of the Assembly Higher Education Committee Pat Fahy.
It's not clear if that will happen; negotiations on the higher ed budget haven't even started as issues like bail and housing are currently front and center.
"As you know, there's a lot of hurry up and wait this time of year. We're in the waiting phase as some of the bigger, more controversial issues are still being worked out," Fahy told Capital Tonight.
At the same time, Fahy feels that the Legislature and the governor are "in a very good place" when it comes to the higher education budget.
"Quite frankly, the governor's tuition proposal…helped galvanize support or opposition – it really drew attention to a very serious need," she said.
Fahy is referring to the deep well of financial need facing both SUNY and CUNY, stemming from both internal and external factors. Externally, there's been a fall in enrollment and high inflation to contend with. Internally, the state's investment has been stagnant, which has led to a loss of quality.
"We heard from (SUNY) Stony Brook yesterday. They lost…10 current faculty just in the last few years and they're losing them to pretty prestigious universities," Fahy explained.
When asked where SUNY stacks up against other large state university systems, the assemblymember said not where it should be.
"We should absolutely be at the top. We're not," Fahy said. "We're not even in the top 25. We're not in the same category as Chapel Hill, North Carolina, we're not in the same category as University of Michigan. We're not in the same category of University of California Berkeley. And we should be. This is New York."
It's part of the reason why Fahy is arguing for deep investment in this year's budget.
"You can't have all your classes being taught by graduate students," she said. "We've got to invest in faculty and we've got to invest in buildings."
While Fahy is open to some price differential in tuition among campuses, she is not in favor of what she calls a two-tier system that leaves some campuses behind as "have nots."
It's one of the reasons that she's excited about the leadership of new SUNY Chancellor Dr. John King, with whom she butted heads when he was state education commissioner.
"He's all in. We are talking every other day, and I think it's refreshing. He can help put us on the map, nationally," she said.