New York leaders in Albany are close to an agreement on a first-in-the-nation ban on gas and fossil fuel hook-ups in new construction. The ban would likely start in 2025 or 2026, though that's still being debated. The legislation will likely include exemptions for restaurants and back-up generators.
While both proposals are similar, the timeline for the legislature's version of the "all-electric building act," sponsored by Brian Kavanagh and Emily Gallagher (S562A/ A920A), is somewhat more aggressive than the governor's. It would prohibit "infrastructure, building systems, or equipment used for the combustion of fossil fuels in new construction statewide no later than December 31, 2023 if the building is less than seven stories and July 1, 2027 if the building is seven stories or more."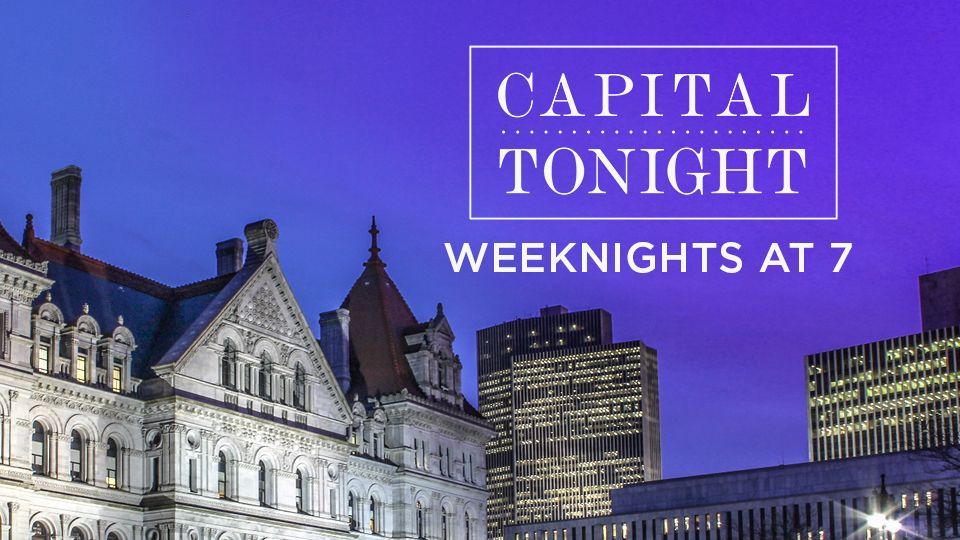 Business leaders and Republicans have come out against the "All-Electric Building Act." There are also some upstate Democrats who are on the fence.
"The bill pertains to new construction, not remediation. Having said that, there are so many developing technologies that we should look at before we go head long into this area," Syracuse-area Assemblyman Bill Magnarelli told Capital Tonight.
Magnarelli is also concerned that some of the climate mandates being discussed are making New Yorkers fearful.
"We make decisions that cause anxiety and fear in some of the population. Perhaps we should think about laying out more clearly what we want to be doing," he said.
If any version of an "All-Electric Building Act" is included in the enacted budget, a companion bill called the "NY Home Energy Affordable Transition Act," or NY HEAT (S2016/A4592), sponsored by Sen. Liz Krueger and Assemblymember Pat Fahy, would need to be passed as well.
Under current law, utilities are obligated to hook buildings up to gas, which is in conflict with the state's climate law, according to the Climate Leadership and Community Protection Act (CLCPA).
The NY HEAT Act would end that obligation.
"It basically just says that there will no longer be that obligation to only serve gas to customers," said Lisa Dix, the New York director of the Building Decarbonization Coalition.
A study released earlier this month from the Building Decarbonization Coalition, titled "Future of Gas in New York State," concluded that that state should stop expanding gas infrastructure, which will become obsolete, and is costing New Yorkers hundreds of millions of dollars.
"(That) subsidy would be eliminated with Sen. Krueger's [the NY HEAT] bill," explained Dix. "The bill would also put forth a planning process so that we can, over time, manage this transition in an equitable and phased way."