On Wednesday during a press conference which centered around her criminal justice proposals, Gov. Kathy Hochul pointed to a recent study published by John Jay College for Criminal Justice. The study, she said, found that "for violent felonies, we are seeing an uptick in recidivism – people reoffending while they're out and even bigger increases for recidivism for defendants with serious crimes."
Hochul is using the data to underscore her push to, again, reform New York's bail laws – this time, to end the "least restrictive" standard for serious charges and repeat offenders.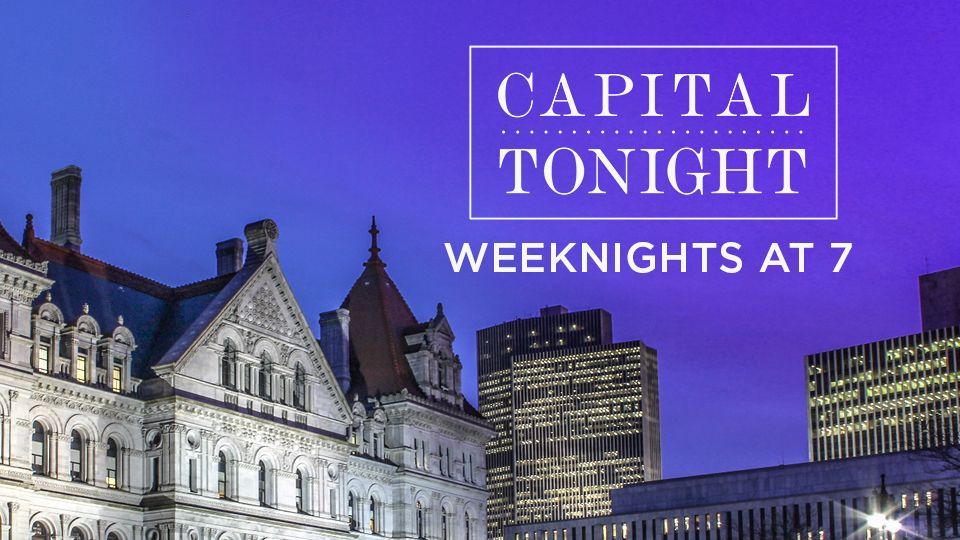 According to the governor, the change would offer judges a clearer idea of how to follow the state's bail guidance.
But the director of the Data Collaborative for Justice at John Jay College, Michael Rempel, one of the researchers who created the study the governor cited, said she applied their findings in a way that is clearly not accurate.
Moreover, the data in his study, Rempel argued, does not support Hochul's push to end the "least restrictive" means standard for serious charges.
"The governor correctly cited our findings that for bail ineligible cases, recidivism went down. However, I noted that she may not have caught our finding…that in cases remaining eligible for bail, we found no difference in recidivism, and that would mean her amendment proposal detaining more people eligible for bail, which is the essential effect of her proposal, our data would indicate it would likely make no difference in recidivism or public safety," Rempel told Capital Tonight.
It should be noted that the John Jay study did indicate that the rate of rearrests went up for people who were bail-eligible, but who were released following recent violent felony arrests.
Tina Luongo, the chief attorney of the criminal defense practice at Legal Aid, agrees with Rempel.
"Do I think the governor's takeaway about these reports is right? I think she has to re-read the reports and talk to people like Mike Rempel, who can tell you there's a lot in that data," Luongo told Capital Tonight.
That said, Luongo feels Hochul's other criminal justice investments are worthwhile.
"Definitely investment is on the right track," Luongo said. "I would double down to say things like treatment, not jails on the table. Clean Slate. More housing. Supportive housing for people in crisis."
Specifically, Hochul wants to invest $337 million to reduce gun violence, including $200 million to crack down on ghost guns and programs to reduce gang violence and bolster support for local law enforcement and new community stabilization units, according to Spectrum News 1 reporter Kate Lisa.
Luongo is not supportive of Hochul's push to do away with "least restrictive means" and argues that it's unconstitutional.
"It's embedded in sound law that goes back decades," Luongo said. "The reality is, a judge should be doing an individualized assessment about what it will take to have somebody return to court."
State Assembly Minority Leader Will Barclay has a different perspective. He told Capital Tonight in an email that the Legislature should never have "undermined the discretion of judges" or forced duly-elected prosecutors to adhere to a "least restrictive" standard. But he agrees the John Jay report is worthwhile, as is the experience of individual judges and others in law enforcement.
"The John Jay report raises points on both sides of the bail argument. Recidivism in low-level crimes is lower. But those aren't the offenses that have most people worried. Re-arrests for felonies or violent felonies increased since bail reform passed. That can't be ignored," Barclay said in an email. "Data matters. Whether it's a report based in New York City, or statewide DCJS information, it's all worth looking at. But it doesn't replace the experiences and observations of prosecutors, law-enforcement professionals, crime victims and constituents that we constantly hear from."