In her executive budget, Gov. Kathy Hochul included a plan to require drug makers to report to the Department of Financial Services (DFS) planned price hikes in advance, including the reasons for those price increases.
The state Senate included many of these reforms in their one-house budget, but the Assembly did not.
"We have looked at…the amount of money that is spent (on prescription drugs) by New York state, and it's close to $9 billion in the Medicaid program. That's a lot of money, even by New York standards," Bill Ferris, AARP legislative representative, told Capital Tonight.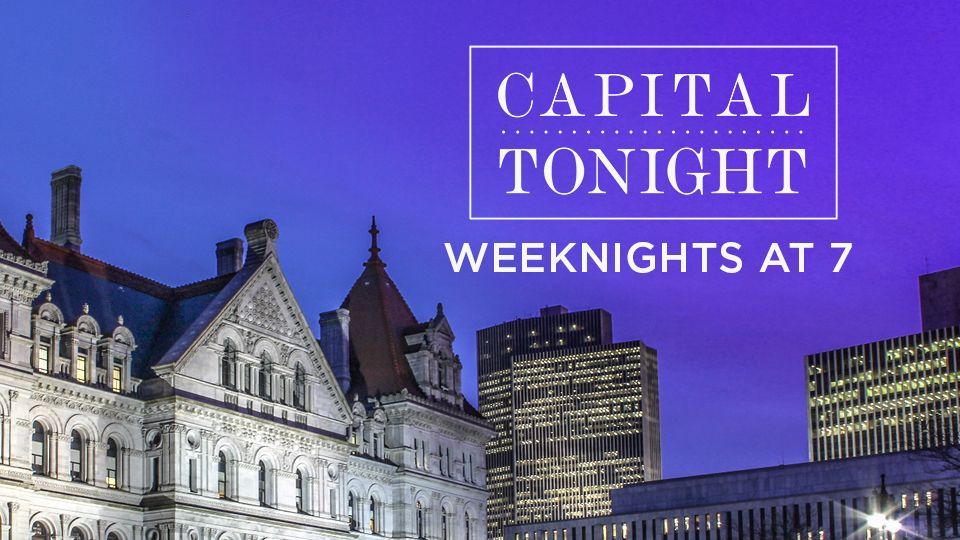 Besides transparency in pricing, Hochul also wants drug makers to disclose when they ask manufacturers of generics to hold off on bringing cheaper pharmaceuticals to market to ensure that they get top price for drugs for as long as possible.
This scheme has been dubbed "pay-for-delay."
"It's a business practice that's not widely known," Ferris said. "The Federal Trade Commission has calculated that, on average, these deals keep a generic off the marketplace for 15 months. So that is a problem."
Because of litigation involving the state of California, which passed legislation to ban pay-for-delay, Hochul didn't include a ban in her executive budget, however, she is pushing to ensure that any pay-for-delay deal be reported to DFS.
According to Ferris, it's not clear why the Assembly didn't include drug transparency in their one-house budget.
"One thing we heard was that the Assembly doesn't want to do policy in the…budget. But as proposed by the governor, there are filing fees that the drug industry must pay to file what the reports are, what deals they have, what their price increases are, and that's certainly part of the budget," explained Ferris. "Literally, money is coming across the table."