Who will pay for the ongoing damage caused by climate change?
The Climate Change Superfund Act may be one answer. The bill is sponsored by New York state Sen. Liz Krueger and Assemblyman Jeffrey Dinowitz. It was included in the Senate's one-house budget last week, but not in the Assembly's.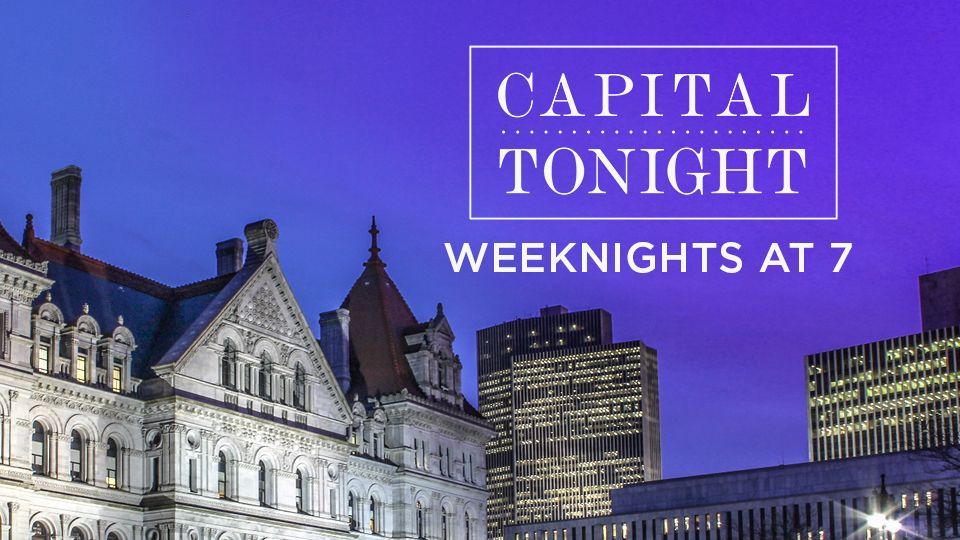 Advocates compare the bill to the original Superfund law. If passed, the act would create a fund to pay for environmental damages that would otherwise have to be carried by taxpayers. Think about the enormous cost of the hurricane-ravaged subway system in New York City in the wake of Superstorm Sandy.
The money for the fund would come from a $3 billion annual assessment over a 25-year period on the 35 largest greenhouse gas emitters in the world.
But the bill has its critics.
While the Business Council of New York State supports the approach of Gov. Kathy Hochul's "Cap & Invest" proposal to pay for the climate transition, the group's vice president, Ken Pokalsy, voiced his organization's opposition to the Krueger-Dinowitz bill.
"If you look at this bill, it argues that, this [damage from climate change] is all the fault of the companies that produce and distribute fossil fuels with no recognition of the fact that we all benefit from available, affordable gas for our cars, natural gas for our homes, all types of fuel that power our economy," Pokalsky told Capital Tonight. "The costs are going to be borne across the board, and to pretend otherwise, we think, is disingenuous."
Sen. Liz Krueger, chair of the Senate Finance Committee, took issue with Pokalsky's characterization.
"I don't think they read the bill. Certainly, they didn't read all the background materials supporting the bill," she said.
Krueger explained that most people will feel a cost pinch as we transition from fossil fuels to renewables. But her bill is an attempt to prevent New York state taxpayers from having to exclusively foot what will ultimately be a multi-billion-dollar climate bill. She also argues that the act itself is only a single response of many to the cost of the state's climate transition.
"In the long-term, everybody is projecting lower costs. But during transition, when you have to make all of these changes, yes, we're not seeing our utility bills going down. But right now, I would argue that we're not seeing our bills going down partly because the oil and gas companies are exploiting the situation in the Ukraine and Russia to invent a crisis, to up the costs, and to their own advantage, increase their profits," she said.
According to CNBC, "altogether, the five Big Oil companies reported combined profits of $196.3 billion last year, more than the economic output of most countries."
"The concept of a Superfund bill is not new. We have it for pollution in the ground and in our water. This is a similar model for climate," Kruger explained. "And we know for a fact, the damage done in New York state alone from oil and gas climate damage is estimated to cost us $100 billion in repair between now and 2050."
But Pokalsky disagrees with bill sponsors' superfund analogy.
"Their analogy is simply incomplete to the point of being inaccurate. Superfund liability is strict, and joint and several...so we commented on that aspect of their legislation and justification," he wrote to Capital Tonight in an email.
Krueger's position is that while oil and gas may currently be convenient, it's not sustainable.
"We have to learn to live without (oil and gas). We have no choice. It's not even debatable anymore," she said.