Gov. Kathy Hochul put housing front and center in her proposed state budget. Her "New York Housing Compact" would build 800,000 homes over 10 years across New York state. There are two key elements to her plan: One is the state's ability to override local zoning. The other is a tax break for New York City developers. Neither of those elements are in either of the legislative budgets.
"I think we all agree that we must build more housing. We definitely need affordable housing. So, I'm sure that will be a broad conversation," Senate Majority Leader Andrea Stewart-Cousins told Capital Tonight on Friday.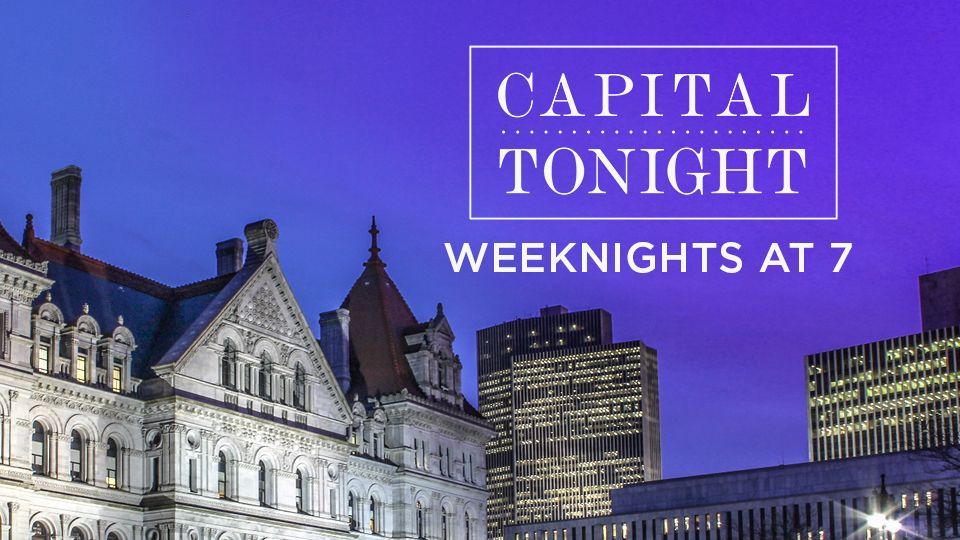 The counter-proposal floated by the Assembly and the Senate places $500 million into a fund that communities can apply for to first, create a housing plan, and then pay for it. Stewart-Cousins acknowledged that both the Assembly and Senate rejected multiple aspects of Hochul's original proposal, but noted that housing is an enormous issue with many stakeholders, and may not be something that can be tackled over just two weeks.
"I'm hoping that we can figure out a way to move the housing situation, that obviously has to be addressed, forward in the budget, but if it can't be moved in the budget, then it will be moved outside of the budget," she said. "This is a very, very big conversation to have in a compacted amount of time."
When asked specifically about the governor's plan to allow the state to override zoning, something Hochul said was needed after reviewing the history of affordable housing proposals in other states, Stewart-Cousins pointed out that the governor's plan isn't exclusively about affordable housing.
"She's got a big picture plan of how to do housing. There is some incentive for affordable housing. I think both of the houses understand how important it is, as everyone does, to make sure there is affordable housing," said Stewart-Cousins. "I'm not saying that zoning isn't part of this, but again, I don't want to conflate her plan with affordable housing or make zoning the central issue."
In addition to incentivizing housing through resources and money, Stewart-Cousins said the state also needs to "incentivize through community input and output."