Ed Cox who served as the New York state Republican Party chairman from 2009 to 2019 was re-elected, unanimously, to his old job Monday during a vote at the Marriott in Albany.
In January, the last time Cox spoke on-air to Capital Tonight, he said he was fine no longer serving as the party's chairman because he was enjoying his behind-the-scenes role as both a strategist and fundraiser. Over the last few years, Cox and former U.S. Rep. John Faso have successfully worked together on the redistricting lawsuit, as well as on forming an independent expenditure committee which raised millions for gubernatorial candidate Lee Zeldin.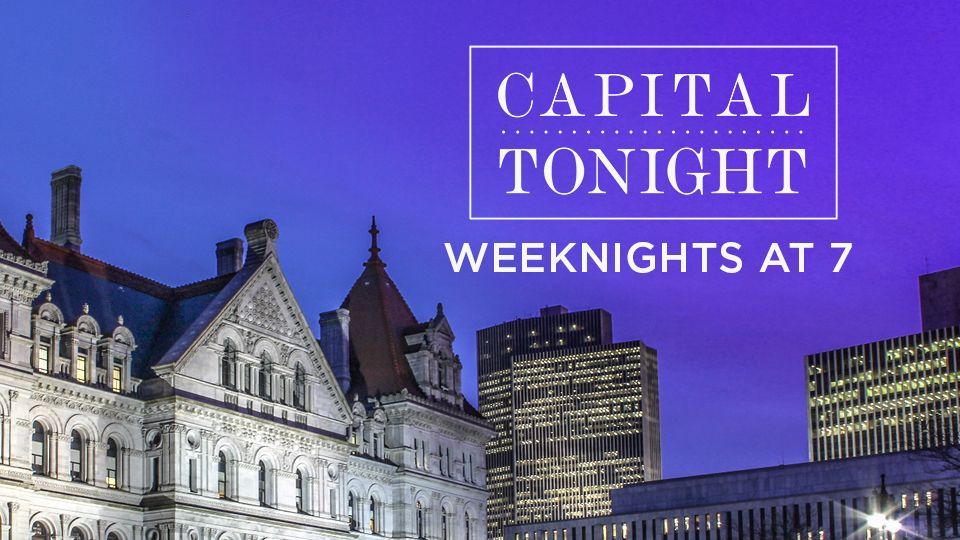 When asked what had changed his mind about returning to run the party, Cox told Capital Tonight that some interested candidates, including former state Assemblyman Colin Schmitt, decided they wouldn't run; that the former chair, now U.S. Rep. Nick Langworthy, "set an absolute date" for his resignation; and news that the House Majority PAC would be spending $45 million in New York state to win back the four congressional seats the Republicans flipped in the midterms.
"And the thought came through, why doesn't your team move in and do it?" Cox recalled. "This is a team effort. That's what you need for this job."
Cox's team includes David Laska, communications director of the New York state Republican Party, and Thomas Dunham, a former director of operations for the state Senate, who will be advising Cox.
"Chairman [Jesse] Garcia of Suffolk County just took it and ran with it, and called me and said, 'Okay, we're off and running,'" Cox recalled.
When asked about 2024, Cox said defending those four hard-fought congressional seats will be a difficult job.
"In a presidential year, more voters show up. In a blue state, there are more Democratic voters than Republican voters, so a lot more Democrats than Republicans show up. It's going to be a very tough job to defend those seats," he said.
When asked if former gubernatorial candidate Lee Zeldin will run for office again, Cox seemed optimistic, though didn't have a seat in mind.
"I hear he's showing up at various dinners around the state," Cox said of the former congressman. "Here is a person who is pro-life, pro-Second Amendment and he wins 47% of the vote, once we were able to get $17 million through the independent expenditure route. He did a terrific campaign. He will be back."