The budget watchdog organization the Citizens Budget Commission of New York (CBCNY) has released its recommendations to the state Legislature as each house prepares to release its one house spending plans.
According to Patrick Orecki, director of state studies for CBCNY, the state needs to consider the long-term and restrain spending.
"What's happening right now in the state budget is that we have a balanced budget proposal for next year, but it relies a lot on non-recurring resources," he said. "There's a big overall structural budget deficit for the state to contend with over the next several years."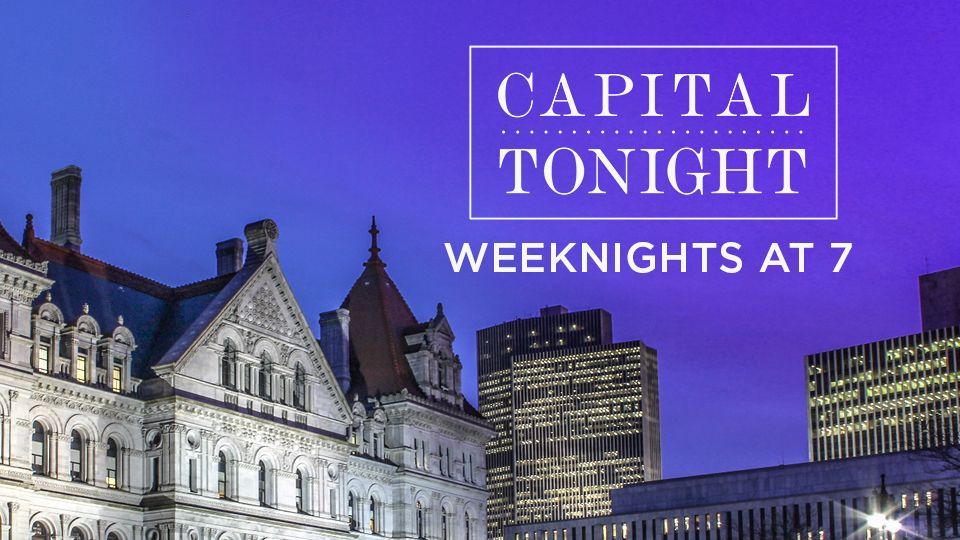 Among the other top line recommendations from the CBC, the group urges lawmaker to reject taxes, accelerate rainy day fund deposits and publish basic financial plan tables with the Legislative one-house budgets and the enacted budget when voted on.
"It's important when we see one-house budgets come out and the discussions and the negotiations that build over the next couple of the weeks, that we have an eye toward the long-term future of the state," Orecki said. "That means saving, it means restraining spending, it means being competitive, economically."