There was a lot of news this week regarding what's called "medication abortion."
A letter sent to pharmaceutical chains by Gov. Kathy Hochul and New York Attorney General Letitia James urges them to continue offering medication abortion access.
Additionally, abortion rights advocates are awaiting a ruling in a federal case out of Texas against the FDA that could upend medication abortion access across the country, including here in New York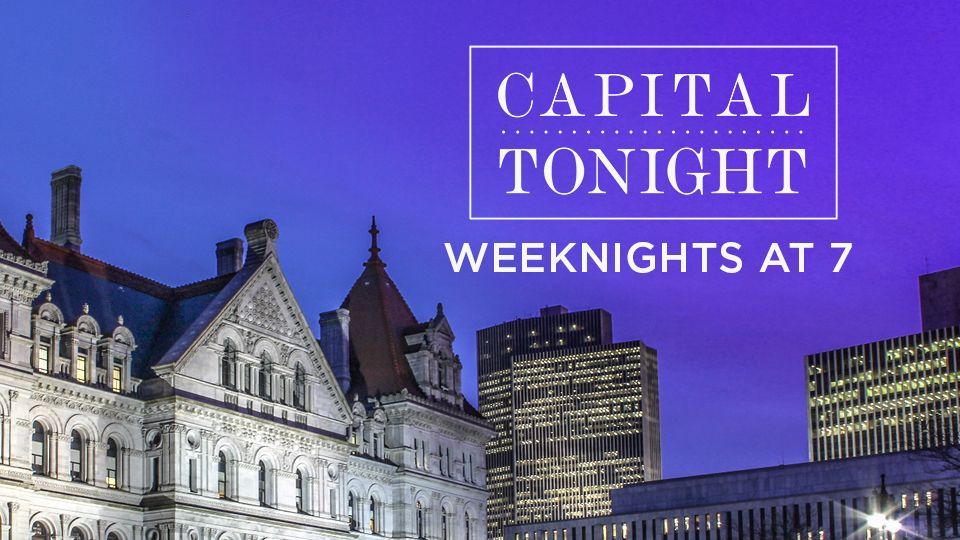 Capital Tonight's Susan Arbetter spoke with Georgana Hansen, interim president and CEO of Planned Parenthood Empire State Acts about the issue.