There is a New York state budgetary issue that has emerged only recently that could have a significant impact on education in the state: The governor's budget would shift Federal Medical Assistance Percentage (FMAP) funds in the Medicaid program from county governments that administer Medicaid to the state.
When asked about the cost-shift earlier this week, Gov. Kathy Hochul pointed to the billions of additional dollars sent to school districts this year. School taxes are one of the primary costs facing counties.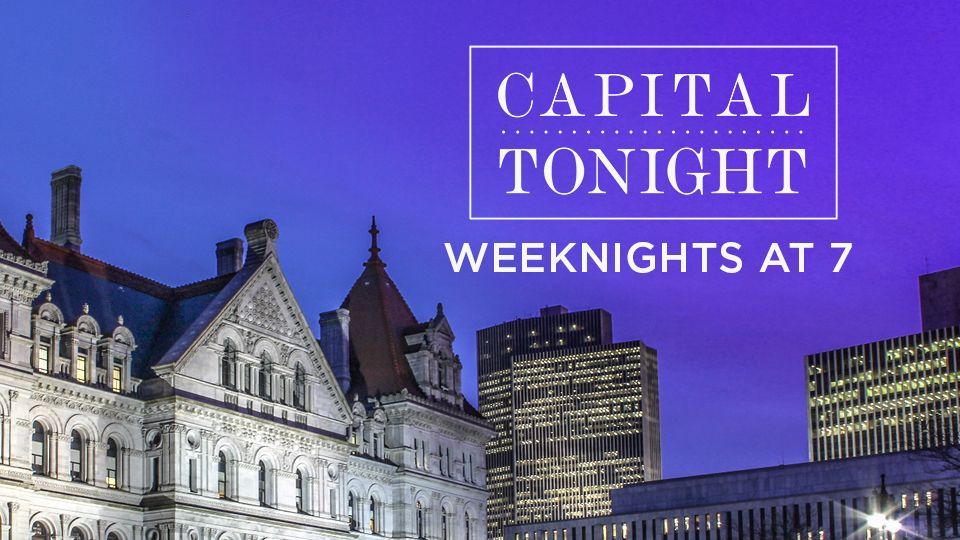 "School districts can meet their needs, but also, this is an opportunity for them to cut their school taxes," Gov. Hochul said.
But the chair of the state Senate Education Committee, Shelley Mayer, isn't supportive of Hochul's cost shift, or her proposed fix.
"This effort to cost-shift on to the counties is really a serious burden on them, that they ought not to have and I'm strongly opposed to that," Mayer told Capital Tonight. "And the counties don't set the school taxes. School districts set the school taxes. And secondly, many districts have used the fact that they did get substantial state and federal money to not raise taxes above the cap this year."
The governor's budget includes $34.5 billion for school aid, which is indeed a record amount, but Mayer said the aid is one of the reasons why schools have been able to minimize the burden on taxpayers.
"I think that was a misguided statement on (Hochul's) part," Mayer said. "I hope that we do not follow down that path."