There are several proposals in Gov. Kathy Hochul's executive budget that could move New York's 2019 Climate Law from theory into reality, including her "Cap & Invest" plan.
The state's Climate Leadership and Community Protection Act (CLCPA) mandates that New York get 70% of its electricity from renewable sources by 2030.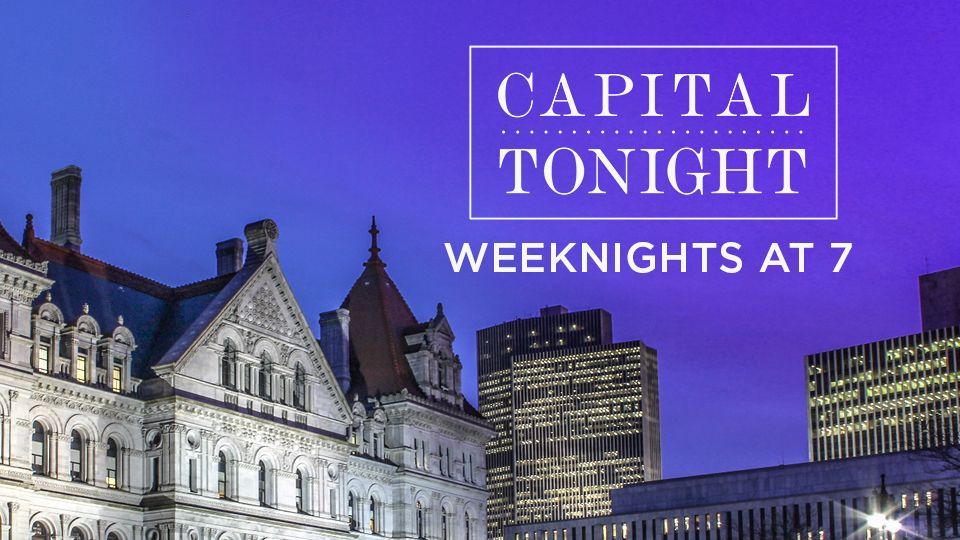 Cap & Invest is an economic framework that would set a cap on pollution allowances for the largest polluters in the state who would then buy them — in effect, paying to pollute. The money that corporations buy the allowances with would go into a fund to pay for the state's transition to clean energy. The number of allowances sold by the state would shrink over time in order to meet the goals of the climate law.
"I support the concept [of Cap & Invest]," said Chair of the Senate Committee on Environmental Conservation, Sen. Pete Harckham. "What lacks in the budget is a lot of detail."
It's one reason that Harckham, last week, introduced the Climate & Community Protection Fund (CCPF), saying it would add "guardrails and some specificity" to the CLCPA.
If passed, his new bill (S5360), would ensure legislative oversight in appropriating funds to implement the CLCPA.
"The governor's budget just calls for these funds to go into the general fund," Harckham explained. "We really need to codify where that goes to: transitioning our economy; helping rate payers; protecting labor and restorative justice for environmental communities."
"There's definitely a big need to fund the transition," Conor Brambrick, director of policy at Environmental Advocates NY, told Capital Tonight. "NYSERDA and the Climate Action Council, when they did their analysis, identified a need of an additional $10 billion of spending year over year if we're going to meet the mandates of the climate law."
Harckham agrees there will be enormous needs for financial investment once the state's transition begins.
"The money will go to help re-train labor, for instance…it will go to help low-income homeowners and renters with the transition, whether it's new appliances, whether it's weatherization, whether it's to offset rate increases. That's very important. And it's to invest in clean infrastructure," Harckham said.
One of the biggest challenges according to Harckham? Transitioning the state's larger building stock to all-electric.
"Office buildings, school buildings – we're going to need to invest a lot of money to transition those to clean power as well," he said.
Harckham is also the lead sponsor of another environmental bill – one that would make corporations take responsibility for the packaging they use. It's called the "Packaging Reduction & Recycling Infrastructure Act."
"In New York, we produce and attempt to dispose of 17 million tons of waste per year. Of that, only about 16% of recyclables are recycled. The rest all ends (up) in landfills," Harckham said.
Harckham's bill would put the onus on the producers of that packaging, and "incentivize them" to make reductions.
Hochul has introduced a similar bill with a similar title: the "Waste Reduction and Recycling Infrastructure Act." But according to former EPA Administrator Judith Enck, the governor's bill is weaker. For example, it only requires a 15% reduction in packaging while Harckham's requires a 50% reduction.
Additionally, the timelines in the bill that Harkham carries are tighter than the governor's bill.
"If we do we this right, we could save municipalities over $200 million annually in their budgets," Harckham said of his bill.