New Yorkers are heading to the voting booths today to cast ballots in primary races from state Assembly to the presidency and decide a special election in Western New York that President Donald Trump has taken special interest in.
Unless they were one of the more than 1 million people who requested absentee ballots. Or voted early.
New Yorkers have a variety of options due to the coronavirus pandemic, and its an understatement to call the crisis a wrinkle ahead of the primary. Here are five things to watch for today.
1. The Presidential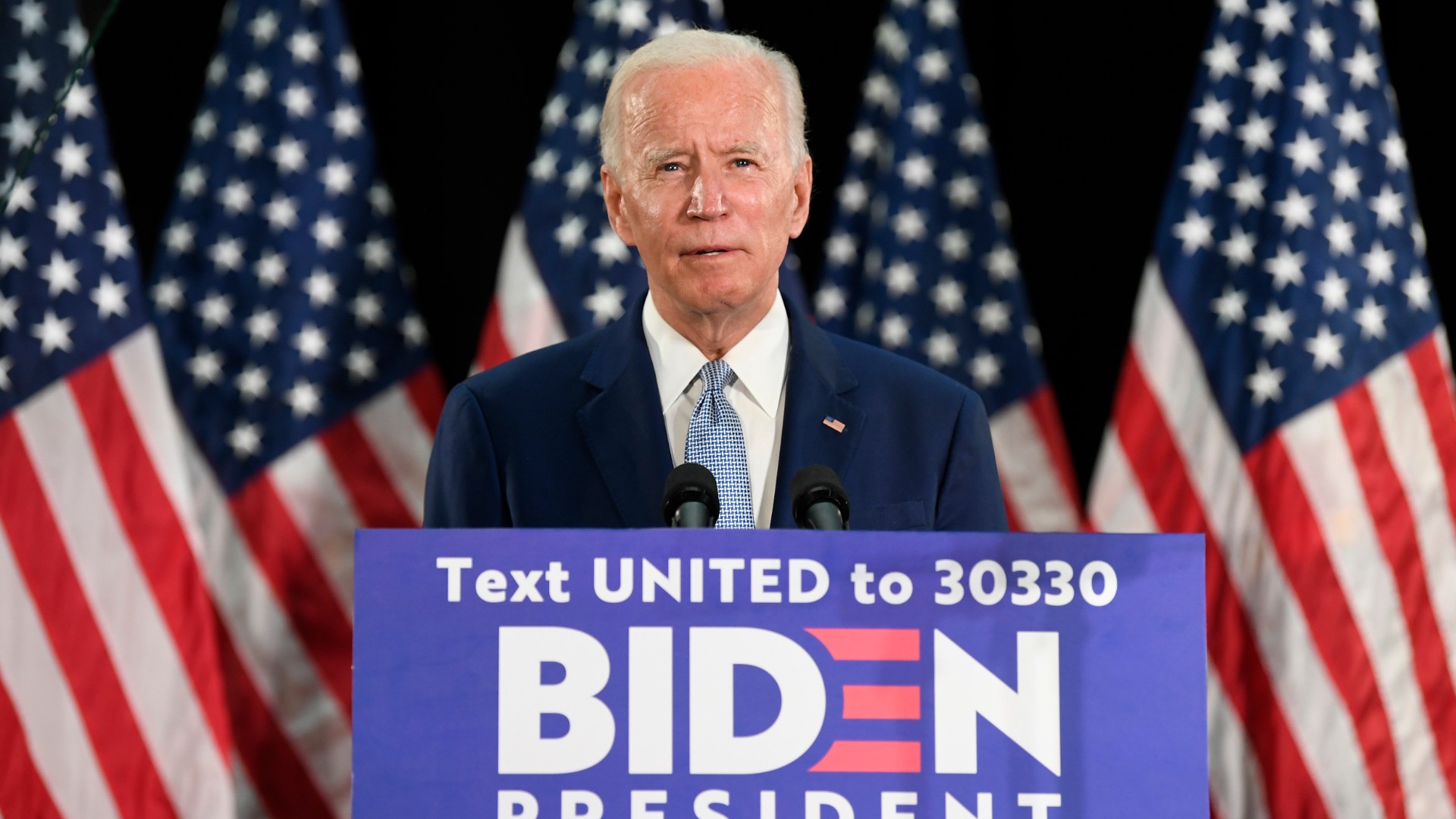 Barring something strange happening, former Vice President Joe Biden will win New York's Democratic presidential primary. But the campaign of Sen. Bernie Sanders is still making a push to win delegates and gain some influence ahead of the formal nominating convention this summer.
The presidential primary has gone through its own convulsions during the pandemic. At first Governor Andrew Cuomo moved the primary from April 28 to June 23, unifying it with state and congressional primary races. Then Democrats at the state Board of Elections canceled the primary outright, only to be reversed by a judge following a lawsuit brought by former candidate Andrew Yang.
Biden is expected to win, but Sanders supporters -- including progressive organizations like the Working Families Party -- had hailed the court ruling as a chance to flex their muscles heading into the summer, and potentially drive out even more progressives to down-ballot races.
1a. Will NY-27 be a bellwether?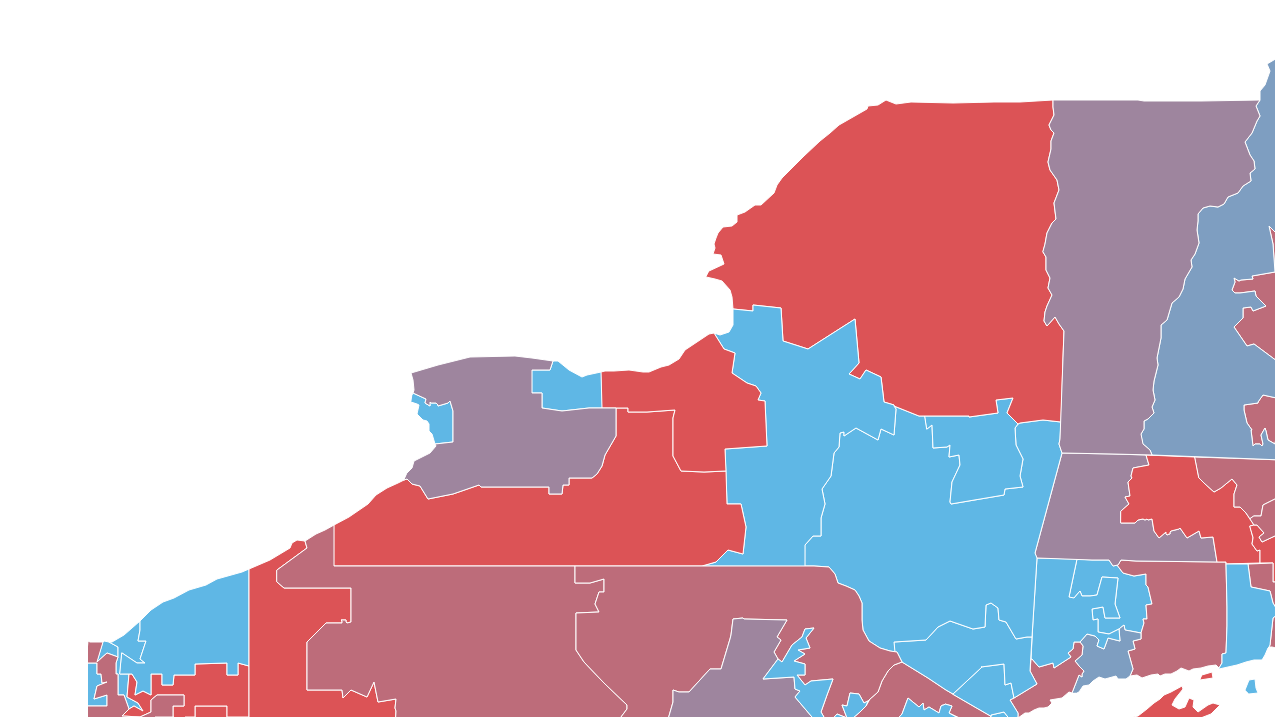 President Trump does not have a primary to contend in New York. But he's focused a lot of his energy on the 27th congressional district special election between Republican Chris Jacobs and Democrat Nate McMurray. The district is Trump country in New York. But if McMurray pulls off an upset or comes within in striking distance, it could feed concerns the president is in worsening shape heading into November.
2. Progressives Versus Incumbents
It's become trite to identify the next progressive upset in the mold of Alexandria Ocasio-Cortez, if only because the media and political world completely missed what was happening to Rep. Joe Crowley in the Bronx-Queens district two years ago.
But Ocasio-Cortez's victory has had the real effect of emboldening progressives to take on longtime incumbents and, in turn, led incumbents to not take any chances lest they become the next Joe Crowley.
That dynamic is playing out in metropolitan-area races, with Rep. Eliot Engel defending his seat against Jamaal Bowman. Nearby, the seat being vacated by Rep. Nita Lowey has led predictably to a scramble to win the nomination, featuring progressive newcomer Mondaire Jones against a pair of state lawmakers David Carlucci and David Buchwald.
The test for these races will be to see how far the progressive wave can extend into the suburbs, which have been trending increasingly Democratic in recent years.
Further down the ballot, there are several Assembly races where incumbents face progressive insurgents. In the Albany area, Democratic incumbent John McDonald is fending off a primary challenge against Sam Fein.
3. What Will Be on Voters' Minds?
These days, probably a lot. The year has been, fair to say, an interesting one. A pandemic that has highlighted a fragile health care system. An economic crisis that has thrown millions of people out of work. A societal reckoning surrounding racial inequality and police brutality.
How will the George Floyd protests, for instance, play out in the Albany County district attorney primary, where incumbent David Soares is defending the nomination against Matt Toporowski, running as a criminal justice reformer?
The overall issue is in a world that's been upended, will voters seek the comfortable and familiar or a desire for something new?
4. The Turnout Question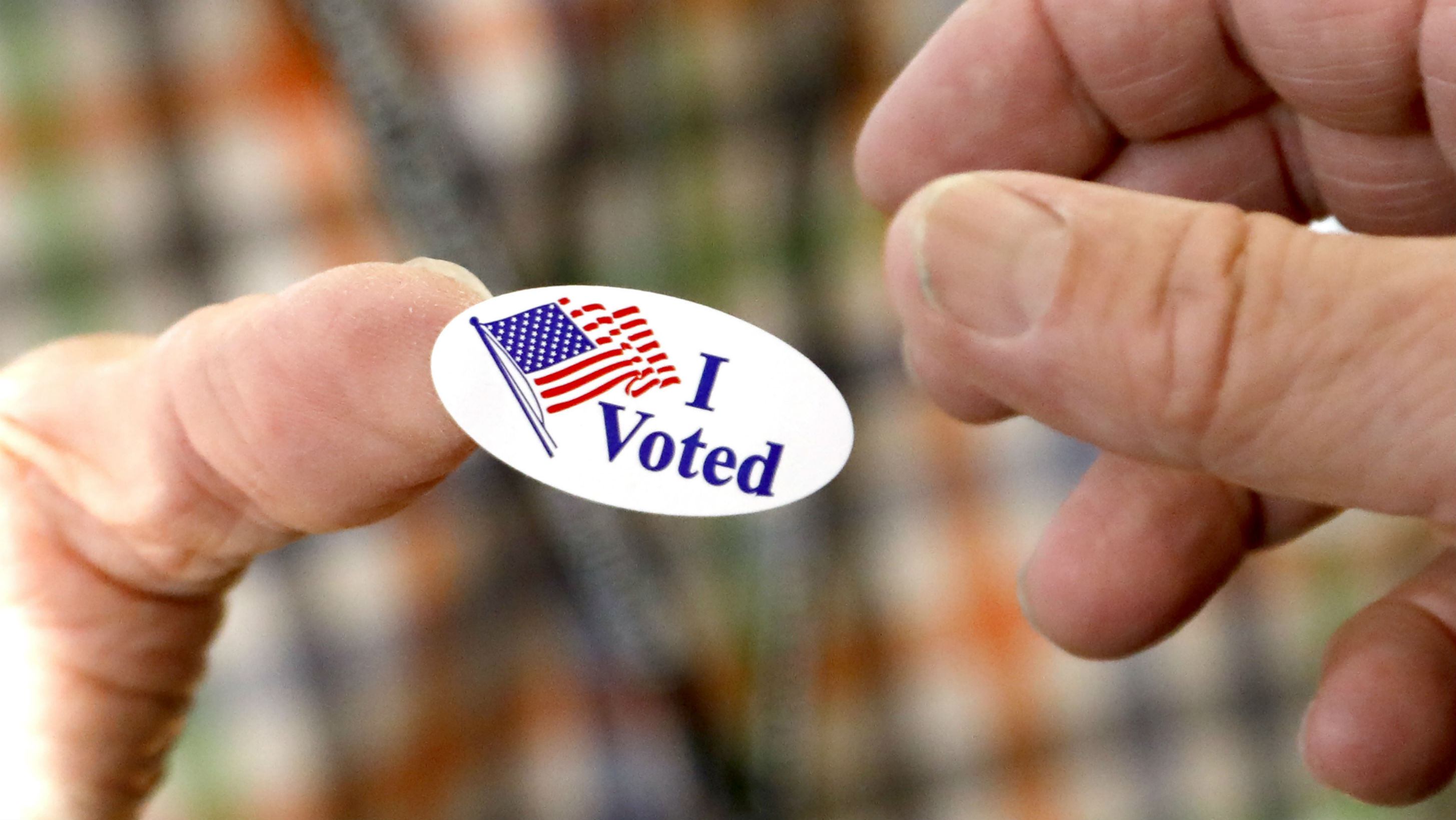 Campaigns are about turning out voters. But how does that work in a pandemic? Absentee ballot specialists must have been in high demand this election season.
New York this year essentially eliminated the narrow list of excuses to receive and absentee ballot and sent all eligible voters an application to vote that way in the primary.
That means campaigns had to target their voters early on in the process. And it could mean in some instances races are very close to being decided. This could also mean an Election Day that, hopefully, won't play out like it did in Wisconsin where there were long lines to vote earlier this spring.
Expect in the coming months an effort to further expand options for voting, such as vote-by-mail proposals that would likely require a constitutional amendment.
5. Don't Wait Up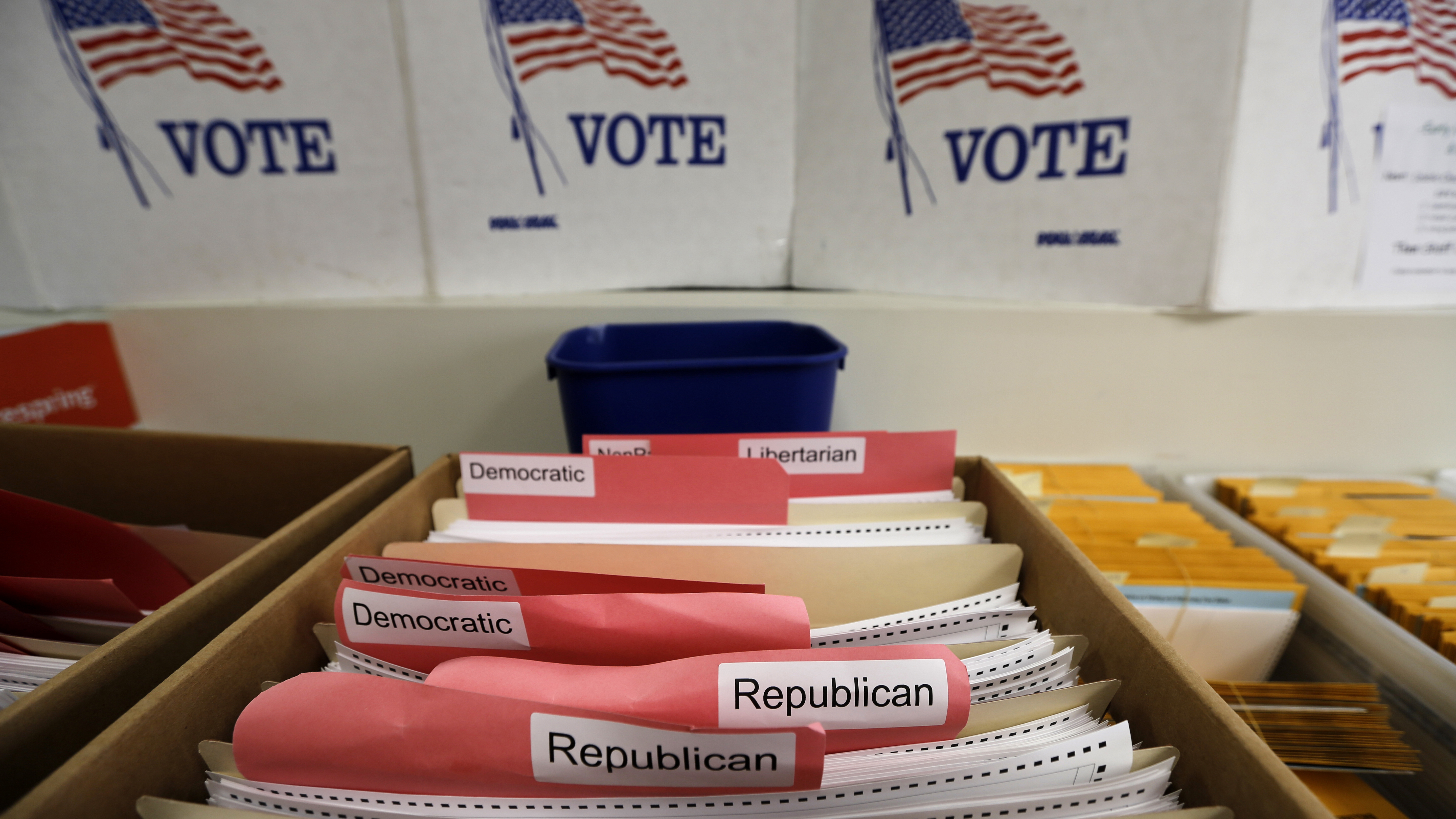 Good news for those of us who like to nod off early: The results almost certainly in many races won't be known tonight due to all the paper ballots that will have to be counted. It will feel a bit like the 19th century, when results weren't known for days, if not weeks. But as good-government advocate Blair Horner said on Monday, "I think we would all have to agree public health safety trumps how quickly who the winners and losers are on election night."